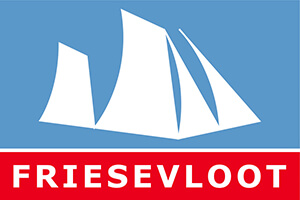 FrieseVloot
The FrieseVloot is a cooperative of captains who skipper traditional, well-maintained sailing vessels. The cooperative offers a range of sailing package deals aimed at both groups and individual travellers.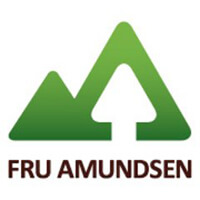 Fru Amundsen
Fru Amundsen organises tours to Norway for both groups and individuals. The holidays are designed around a particular theme, such as photography, walking or the Northern Lights.
STOURS
STOURS specialises in organising all-in beach walking tours along a number of Dutch beaches, with each tour lasting several days. The walking tours take place all year round.